Fri, 12/07/2018
to
Sun, 05/19/2019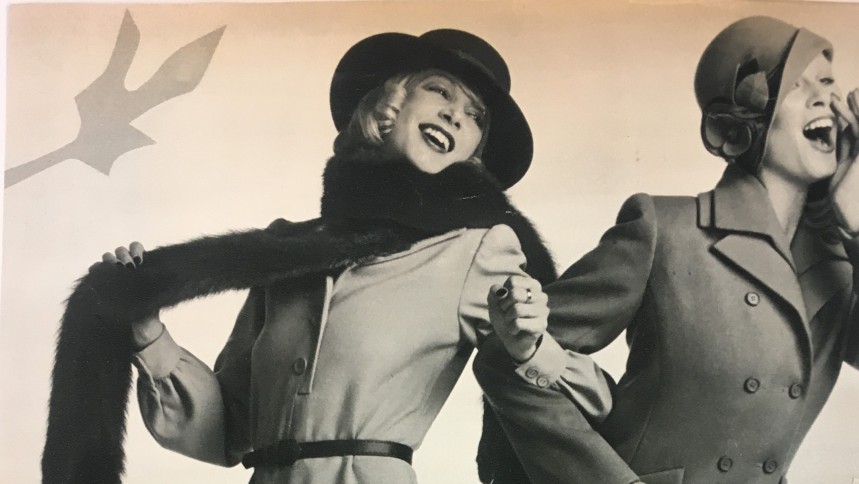 The Metropolitans museums (RMM) organizes from December 7th to May 19th the seventh edition of Le Temps des Collections ("Collections' time")
This programme launched in 2012 at Rouen's Beaux-Arts Museum is one of the very first initiatives in France to put the collections back at the heart of the museums' programming. Each time it is the occasion to reveal the richness and variety of the public collections, to unveil the other side of the scenery and the mysteries of the museum's stores as well as to promote rediscoveries by opening the museums to new sights. Many guests have been invited: curators, historians, artists, personalities from the cultural world, or more recently the public with the Chambre des visiteurs ("Visitors' chamber")
This seventh edition offers six exhibitions around the Fashion & Textile theme. Clothes, costumes, dresses, jewellery, and many more exceptional creations that are put into light. These exhibitions present the clothing specificities from emblematic periods throughout History. From Antiquity to contemporary times, many objects never presented are to discover!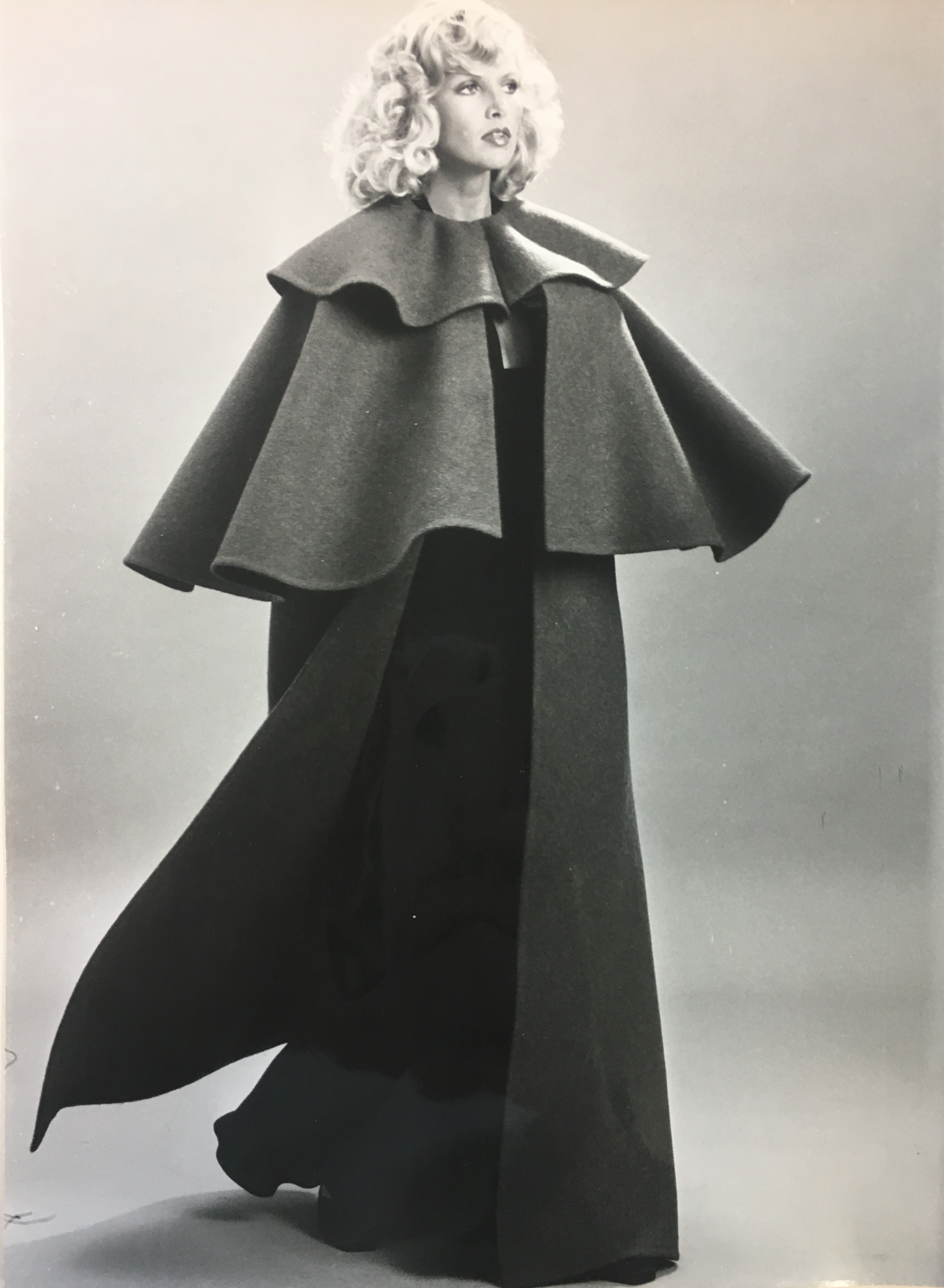 The city of Elbeuf is famous for its wool cloth production since the Middle Age. Quickly, the reputation of Elbeuf's cloth becomes a standard far from the frontiers of Normandy.
The clothing industry becomes one of the privileged outlet of this industry. At the beginning of the 20th century, local tailors and Parisians fashion designers take over this luxurious product. Companies such as Blin et Blin or Prudhomme, two of the most important manufactures from Elbeuf, work with fashion companies such as Lanvin, Hermès, Dior, or Courrèges who put in the spotlight the Elbeuf's cloth for their ready-to-wear collections as well as for their Haute Couture creations. Thanks to this exhibition, you will discover the links forged between Elbeuf's productions and the fashion industry. Archives and textile samples taken from the collections of the Fabrique des Savoirs ("Knowledge Factory") are set against signed models from the most famous fashion designers of the time.